Almost every week our team, ok our family, loads up a van or two and heads off to one or two fun, cool festivals or fairs.
This is not only a great way for us to introduce new folks to our products. But also allows you to buy at our best prices.
Truth be told, it is also a lot of fun. We love meeting folks, sharing stories, and, of course, sharing our yummy samples with everyone.
So we hopefully will be headed to a historic downtown, park, fair ground or high school gym near you soon. OK, gotta go load the van...
P.S. if you know a cool fun festival, craft show, or fair in your area, drop us an email. Maybe, we can load the van and head your way!
James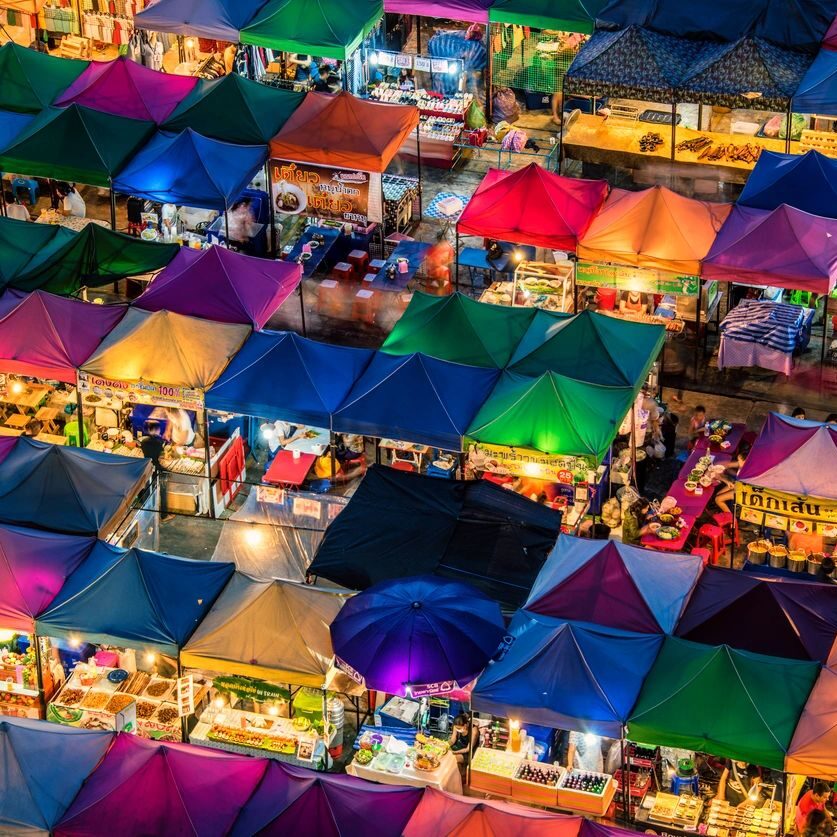 May
May 27-28 Hannibal Mo.
Twain on Main Festival
June
June 9-10 Branson Mo.
Branson Market Days
June 23 - 25 Overland Park Ks
Just for Her event
July
July 2-4 Hannibal Mo.
Tom Sawyer Days
July 15 Rogersville Mo
Sassafras Festival
August
Aug 12-13 Ste Genevieve Mo.
Jour De Fete
Aug 18-20 St Charles Mo.
Festival of the Little Hills
September
Sept 1-4 Independence Mo.
Santa- Cali-Gon
Sept 16-17 Eaton Oh.
Preble County Pork Festival
Sept 22-24 Cedar Rapids Iowa
Vintage Market Days
Sept 22-24 Warrens Wi
Cranberry Festival