Almost every week our team, ok our family, loads up a van or two and heads off to one or two fun, cool festivals or fairs.
This is not only a great way for us to introduce new folks to our products. But also allows you to buy at our best prices.
Truth be told, it is also a lot of fun. We love meeting folks, sharing stories, and, of course, sharing our yummy samples with everyone.
So we hopefully will be headed to a historic downtown, park, fair ground or high school gym near you soon. OK, gotta go load the van...
P.S. if you know a cool fun festival, craft show, or fair in your area, drop us an email. Maybe, we can load the van and head your way!
James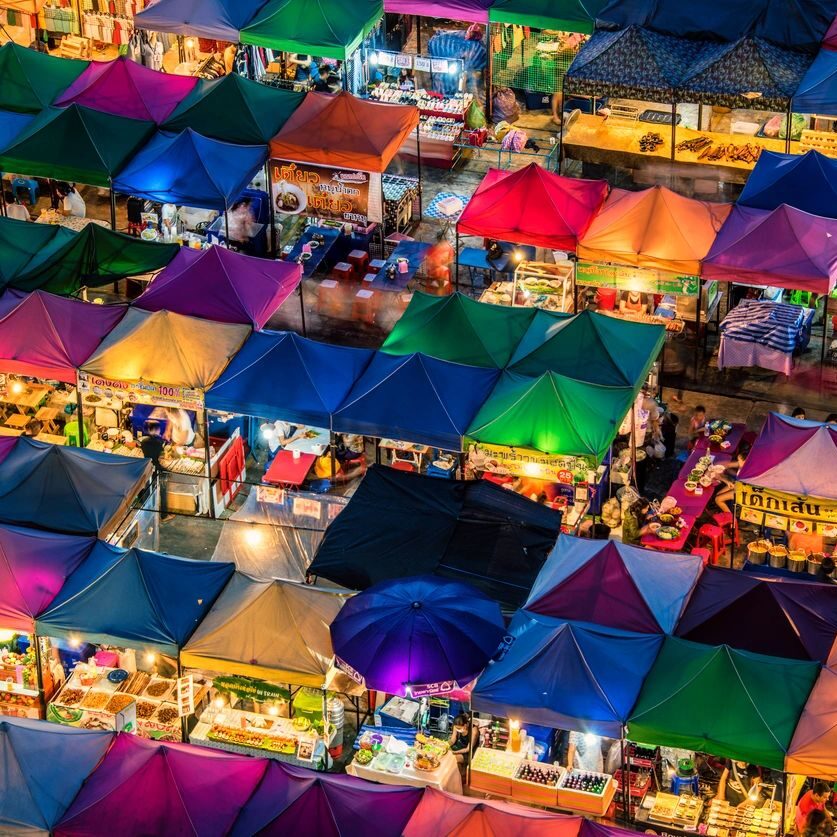 Soupbowl Saturday is canceled for 2022. Unfortunately due to our entire team being out with covid for a couple weeks and thus no soup or dip mixes being produced in early January we have made the decision to Cancel our annual Soup Bowl event. We will miss getting to see everyone and sure appreciate all the fun we have had at this event. We are all healthy and back to work and looking forward to heading out to some fun events and shows this year.
February
17-19 st Charles mo
Working women's survival show
March
4-5 oakville , St. Louis county mo
Oakville high school craft fair
24-26 Belle Clair fair grounds Il.
Forever Vintage
24-26 Kansas City ks.
Vintage market days kc
24-26 sunset hills mo.
Rac craft fair Lindbergh high school
Lake St. Louis farmers artisan market almost every Saturday 8-12
April
14-16 Charleston mo
Dogwood / azalea festival
14-16 lake St. Louis mo
Vintage matter days at Louis
21-23 Cedar Rapids Iowa
Vintage market days Iowa
May
19-21 Washington mo
Art & Wine festival
27-28 Hannibal mo
Twain on main
June
3-4 kimmswick mo
Strawberry festival
9-10 Branson mo
Branson market days