Drop us a note, let us know of your product ideas—new ideas on our products, or share a favorite story.
If you would like information about a wholesale purchase or a bulk purchase, we have great programs available.
Thanks,
James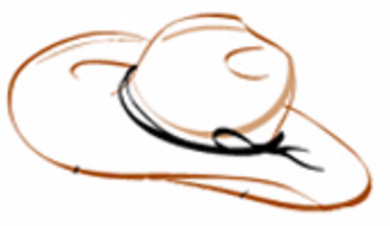 If you are interested in purchasing a bulk order please fill out the contact form below, and we will reach out via email with how to make an online purchase. You can also give us a call at (314) 378-0007.
If you a returning wholesale customer please visit our Wholesale page